From the author of the award-winning novel Let the Great World Spin and TransAtlantic comes an eponymous novella and three stories that range fluidly across time, tenderly exploring the act of writing and the moment of creation when characters come alive on the page; the lifetime consequences that can come from a simple act; and the way our lives play across the world, marking language, image and each other. Thirteen Ways of Looking is framed by two author's notes, each dealing with the brutal attack the author suffered last year and strikes at the heart of contemporary issues at home and in Ireland, the author's birth place.
---
خرید کتاب دیدن از سیزده منظر
جستجوی کتاب دیدن از سیزده منظر در گودریدز
---
معرفی کتاب دیدن از سیزده منظر از نگاه کاربران
مشاهده لینک اصلی
---
ARC from NetGalley.
A novella, @Thirteen Ways of Looking@ and three short stories, @What Time Is It Now, Where You Are?,@ @Shkhol@ and @Treaty@ are all absolutely outstanding and each completely distinct from the other. While the plots are all excellent, it the way the McCann absolutely wallows in his delight in the use of language, and the reader with him - this is especially obviously in @Thirteen Ways@ where the primary character, a retired judge is also a bit of a wordsmith.
I could give a one sentence summary of each story, but I wont, because it would simply be too reductive. If you love good writing, youll find this. Its beautiful.
مشاهده لینک اصلی
---
The author took the rather incomprehensible poem Thirteen Ways of Looking at a Blackbird as starting point for this collection. All stories have 13 parts, like the poem but in the first each part of the poem is taken as a motto for each chapter. It really escapes me why. The connection between poem and story seems stretched and not all that clear. The story is perfect as it is without the poem. And there is more poetry in the magnificent and moving Shtkol story than in the entire Wallace Stevens poem!
مشاهده لینک اصلی
---
This book containing one novella and three short stories literally sang its way off the paper. This book could almost be poetry with its evocative writing and strong descriptions. The first story deals with Mr. Mendellssohn and what turns out to be a very important day for him. An elderly retired jurist he brings to life the indignities of aging. He is assisted by a cheerful caretaker, Sally, and rails against the dying light. The ending is quite ambiguous but life really is that.
The short stories deal with a soldier on duty in Afghanistan on New Years Eve, a mother and her deaf son, and a nun trying to make peace with a horrifying incident in South America. All of them are touching and strike a chord in your heart.
McCann finished this book after he had been attacked and hurt in a street incident. You can get a feel of which stories were written before the attack and which ones after or maybe thats just a readers conceit. Its irrelevant, really, because the book is so exquisite and touching that you dont want to put it down.
This is a homerun. Thanks to Net Galley for making it available to me.
مشاهده لینک اصلی
---
4.5 stars: I'm a huge fan of Colum McCann. Generally I don't favor books of short stories, but when McCann is the author, I read. The first story, which is more of a novella, is entitled "Thirteen Ways of Looking". It's a story of a day of a retired New York City Judge. It's the inner musings really, of the judge. McCann's prose is brilliant. The Judge's musings are not only authentic they are comedic. I thought McCann got into my Grandpa's mind, realizing the fumbling of old age and attempting to accept it with grace and humor. As the judge goes through his day, he reflects upon meaningful family moments, especially with his wife. He takes stock of his life, coming to terms with his failures and recognizing some of his happier times. I adored this story.
All four stories are about internal meditations and attempting to find grace and acceptance in life. The second story, the shortest, was the one I didn't enjoy as much as the other three. The last, "Treaty" left me breathless. A retired nun trying to find the grace of God after discovering her former rapist is masquerading as a man of peace. In "Sh'Khol", McCann captures the inner ruminations of a mother who feels negligent and substandard in her maternal abilities. In all his stories, McCann captures each character's inner demons: flawed characters that want to be virtuous and who fall short of inner expectations.
Colum McCann continues his literary perfection in this work of short stories. I highly recommend it.
مشاهده لینک اصلی
---
کتاب های مرتبط با - کتاب دیدن از سیزده منظر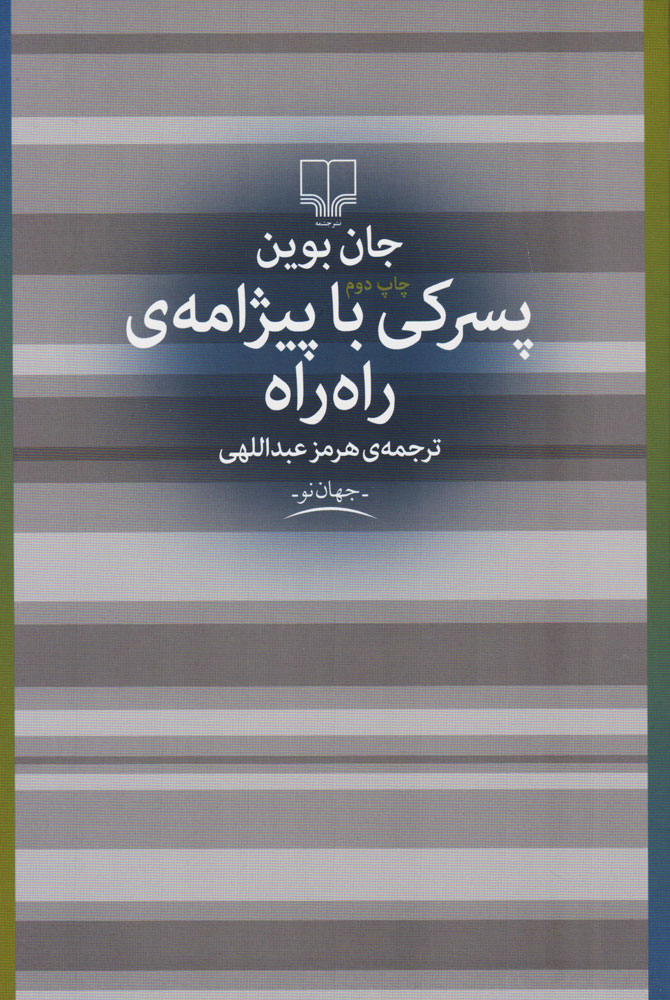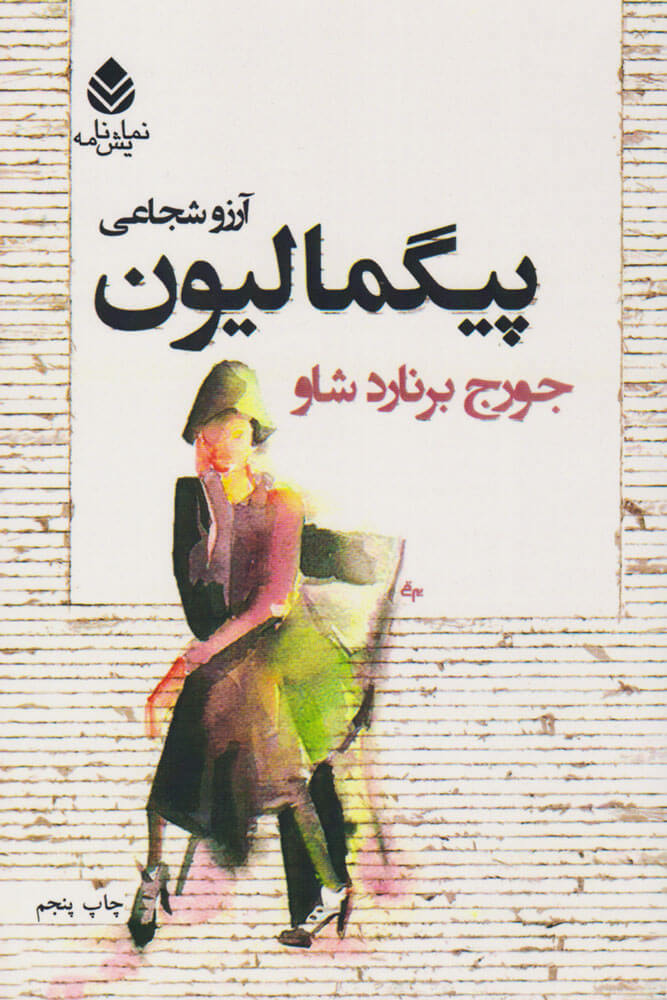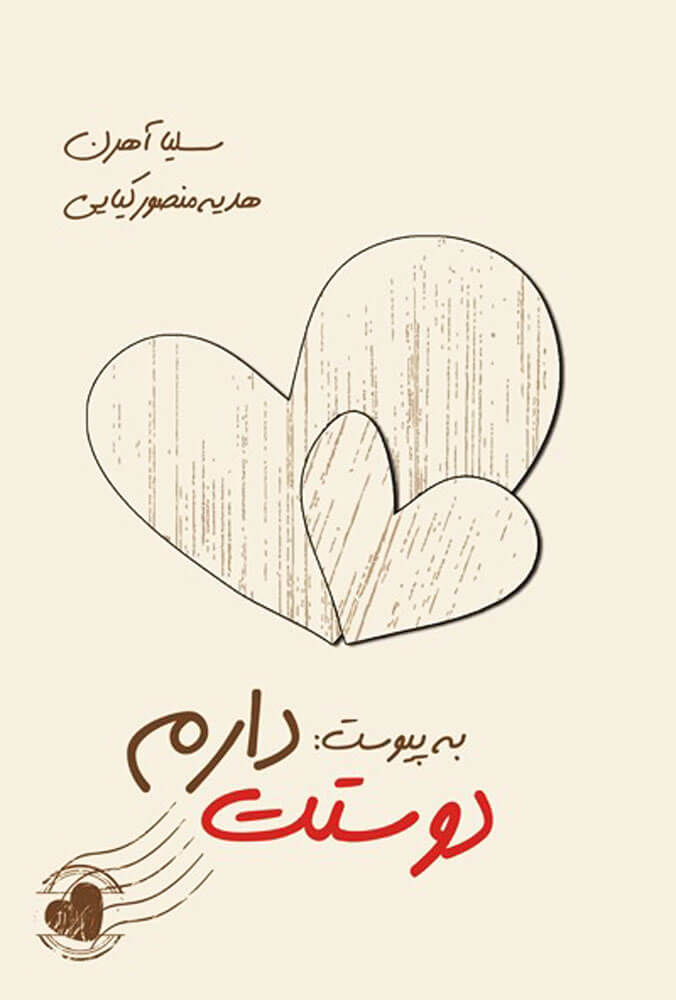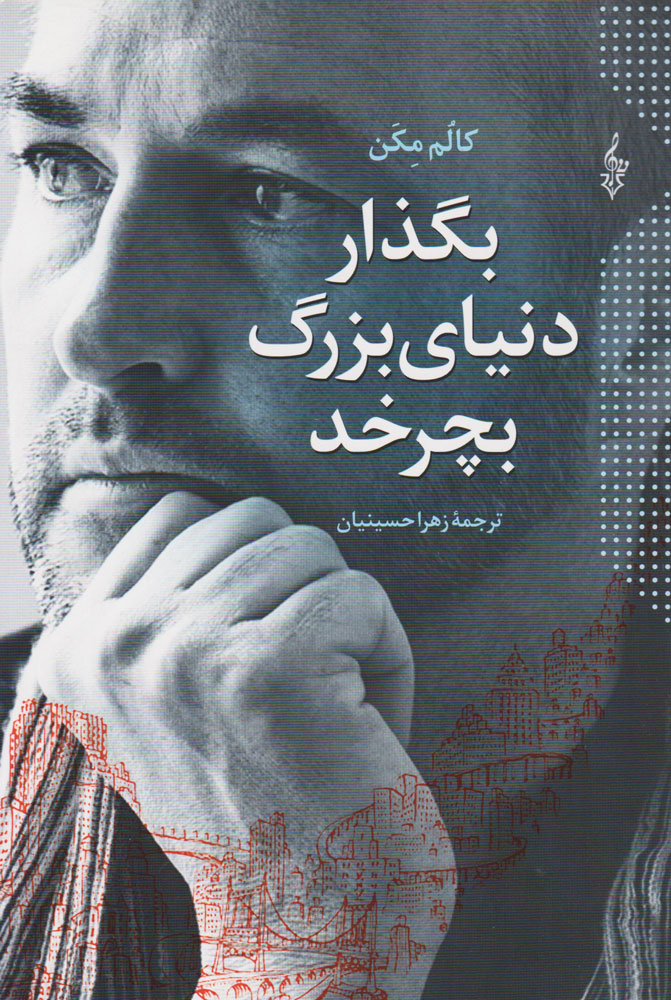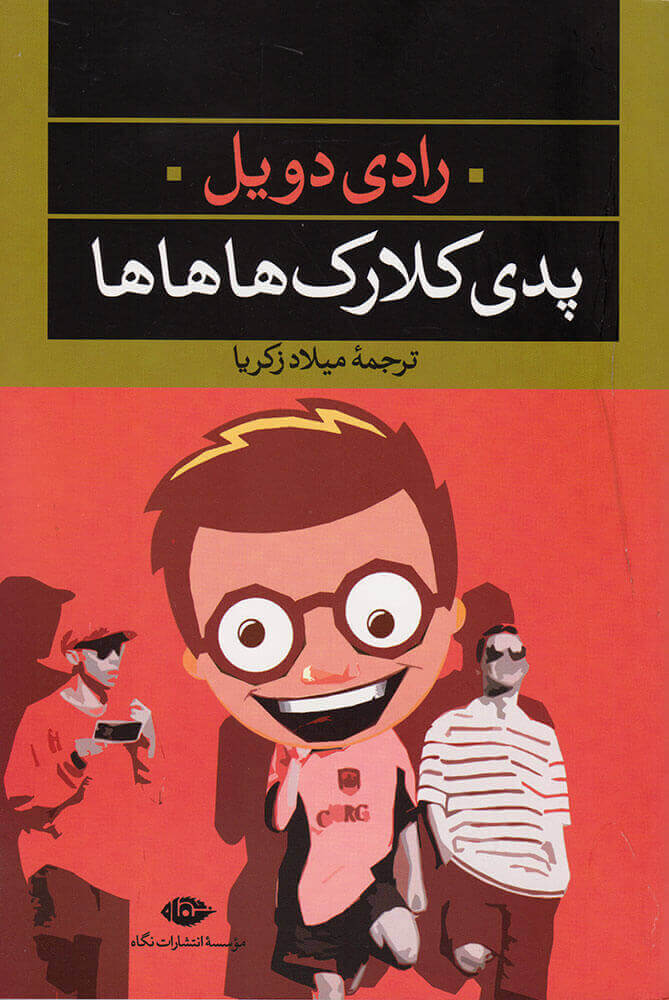 ---
---